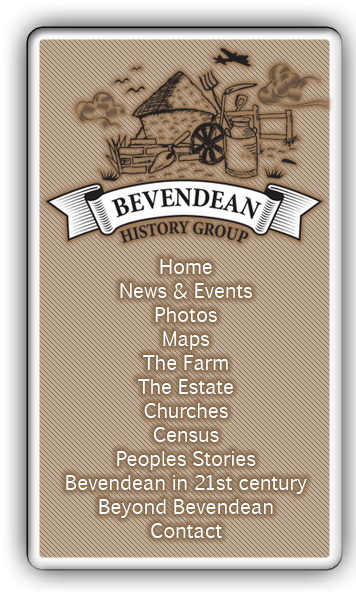 Welcome to the Bevendean History Project
Introduction to the Project
For Updates to the website see the News and Events page
The Bevendean History Project is a community led group who are researching the history of Bevendean and the immediate locality. The initial project received funding from the Heritage Lottery, 'All Our Stories'. The aim of the project is to get local residents interested and involved in finding out about the history of the local area.
The project intends to create an archive of the area bringing together photos documents and memories of Bevendean.
Our starting point for the project was the history of the farm. Bevendean was mentioned in the Domesday Book in 1086 AD and there are archive records from that time until today. For 900 years it was a typical Downland farm but for the last 60 years it has become home to 8,000 people. As time goes by it is becoming increasingly difficult to recognise the agricultural heritage of the land.
This is a work in progress and we are looking to collect more images and information to add to the site so would welcome any contributions.
The first two years of the project