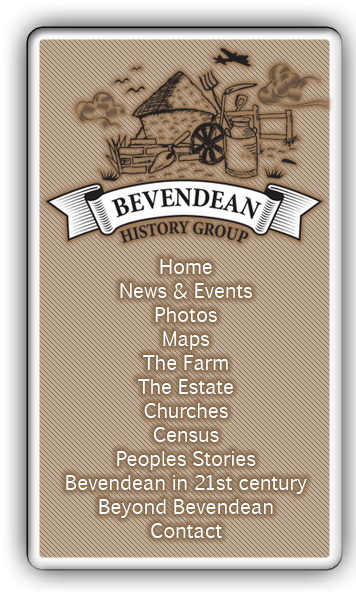 Peoples Stories - Bevendean History Project
Allen Luxford Class Photograph at Bevendean School
Conner Luxford contacted the websites, in April 2021, about a class photograph taken at Bevendean School and asked if we could tell him when it was taken.
The photograph has the same background as another class photograph taken in 1977, which is already on the website.
Connor's father's first name is Allan and he is standing in the middle row 2nd on the left in the white jumper by the teacher.
He comment that '1977 sounds like a good date, because my father left in 1980 for senior school and he said he looks young in that photograph'.
If you have any more information about this photograph or any other school photograph on the website please tell us via the contact page.
21 April 2021