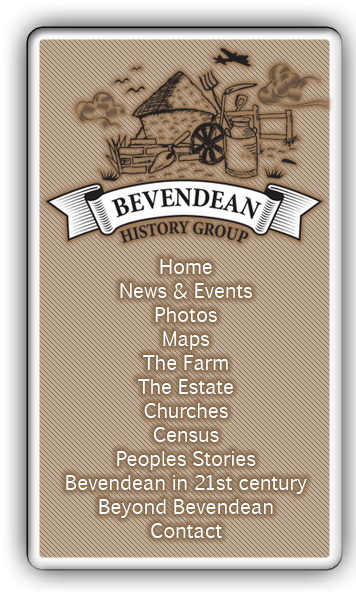 Peoples Stories - Bevendean History Project

Philip West and the Black Lamb

On your website you have a people's stories section and the section written by my uncle Colin West talks about the Bishop of Lewes coming to Brighton and my father (David West) taking a black lamb along called 'Satan'.
I have found a picture of that event from 1954, see below.
I had not heard this story before and it was a great insight into my family history that was fascinating to read.
I really enjoyed your website so congratulations on great work recording the local history.
Philip West