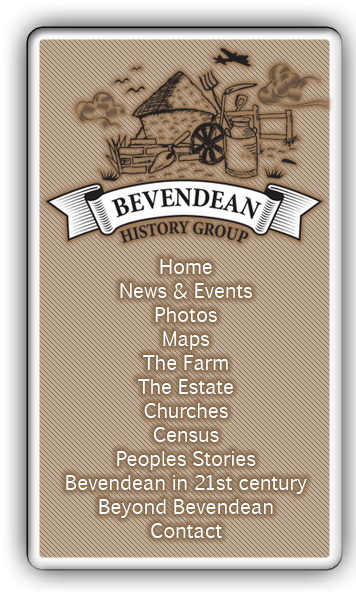 The Estate - Bevendean History Project
Bevendean Estate Shops
In July 1950 a scheme for the building of seven shops at the junction of Heath Hill Avenue and Leybourne Road with Taunton Road, Lower Bevendean, was put before the Town Council. Flats were built above the shops.
The suggestion was made that the shops should include a greengrocer; butcher; chemist; tobacconist, confectioner, newsagent, and sub-Post Office; grocer; and wet, dried and fried fish as shown in the plan drawn in 1950.
Some of the shops were ready for leasing in 1951.
Shop No. 2 was let to Mr. S. A. Baldy as a Butchers shop.
Shop No. 3 was let to Mr. J. L. Hawes for a Grocer shop.
Shop No. 4 was to be let as a Domestic hardware and Ironmongers shop.
Shop No. 5 was to be let as a Greengrocer.
Shop No. 7 was let as a Newsagents and Post Office to Mr E. C. Schofield.
Shop No. 6 was subsequently let to Mr D. Sharp for a Chemist shop.
Shop No. 1 was subsequently let as a Fishmongers.


Lower Bevendean shops in the 1970s.

In 1972 one of the shops was taken as a Turf Accountant, with other changes having taken place since.



Lower Bevendean shops in 2014.

Today the shops in the parade consist of a Local Grocers and Post Office, the LECCA Café, the Leybourne Pharmacy, and J J Butchers with the other shops being vacant.

Please contact the website if you have memories of the shops in Leybourne Parade.