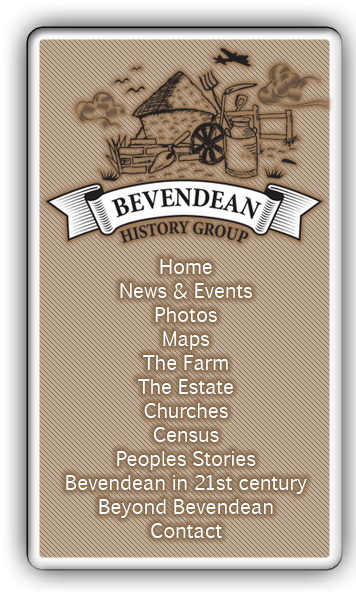 Bevendean History Project
Stanmer Village and Park
The houses of the village were once sited in the paddock opposite the stores where the outlines of the foundations may still be seen in hot dry weather. The present houses were mainly erected in the 18th century as a new estate village by the earls of Chichester. The village houses and the farm house are now listed buildings. There are also a number of farm buildings some of which have flint walls and there is a long weather-boarded barn thought to date from the 18th century or earlier.


Stanmer Village Flint Cottages in 2010

The houses were damaged during the military occupation of WWII, but later restored by the Brighton Corporation.
The village contains a church built in 1838 at a cost of £14,000 by the 3rd Earl of Chichester, Henry Thomas Pelham to replace a 14th century church which was destroyed by fire. The church was later enlarged when a west gallery was added. The church is now a Grade II listed building, but was declared redundant in 2008.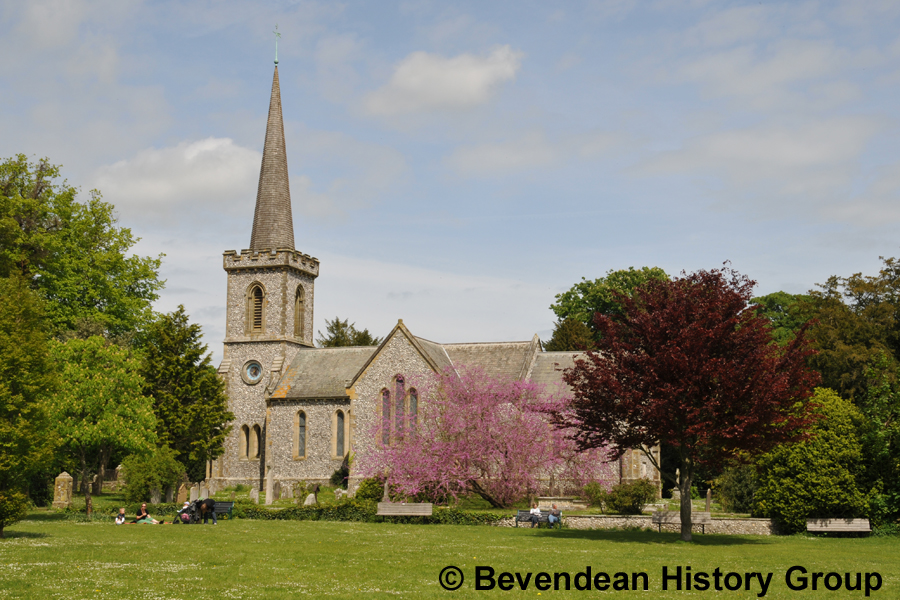 Stanmer Church in May 2009

The village pond is lined with large sarsen stones which may account for the name of Stanmer which means stony pond.

Near the church is an ancient flint well house which was rebuilt about the same time as the church. It houses a 13 foot diameter donkey treadmill.


The Flint Well House at Stanmer in 2009

In 1800 Stanmer Park covered some 1073 acres and the estate included another 414 acres of Downland used for farming. The estate also included a number of areas of woodland some of which are filled with bluebells in May.


Bluebells in Stanmer woods in April 2014