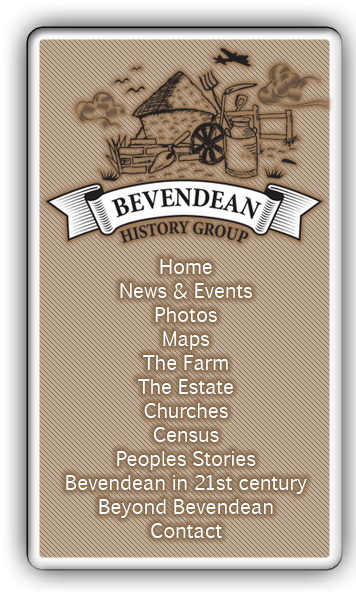 Moulsecoomb - Bevendean History Project
67 Centre - Moulsecoomb Youth Club
Plans for a Youth Club at Moulsecoomb

On the 10 June 1964 the Brighton Youth and Community sub-committee considered a sketch plans for a proposed Youth Centre to be erected near Hodshrove Road, Moulsecoomb.
By the 9 June 1965 tenders for the erection of the Youth Club had been received.
Work started on 4th April 1966 with completion planned for January 1967.
On the 9 November 1966 the Youth Club constitution was submission to the Youth and Community Sub-Committee for approval.
Moulsecoomb Youth Club
The official opening of the Youth Club took place on the Tuesday 16 May 1967.
At the Annual General Meeting of the Management Committee of the Moulsecoomb Youth Centre on the 18th October, 1967, the name "The 67 Centre'' was adopted for the Youth Club.
Mayor opens showplace Youth Centre
Brighton's first-ever specially planned and built youth centre had its official opening on Tuesday evening. And the Mayor of Brighton (Alderman Mrs Kathleen Watson-Miller) describe the central at Moulsecoomb as "an ideal setting to create gaiety among young people."
The centre, designed by borough architect Mr. Percy Billington, has been subjected to so many hold-ups that Moulsecoomb youth workers thought it would not be built in their lifetime.
It was passed by Brighton Council after a stormy debate in March, 1961 and was described then as "a top priority project."
But permission to include it in the 1962 – 63 building programme was turned down by the Ministry of Education.
Then came the go-ahead in 1965 and a second hold-up because of government restrictions on capital expenditure.
Finally work went ahead last year, but all the delays caused a 10%, increase in the cost. The final price: £33,000.
But the centre is now a showpiece. It is decorated throughout with special white wood, has an eye-catching spiral staircase, coffee bar with black vinyl seats, a floodlit, 30 ft.-square social area opening on to a terrace.
There are outdoor tennis courts, which will be floodlit in the evenings; a suite of girls rooms and the first floor "quiet room." Activities planned at the centre include arts and crafts, swimming, archery and horse riding.
"It took a man of vision and understanding to plan a centre like this," said the mayor. But she also warned members to see that the centre was not desecrated in anyway.
In recent weekends tiles and windows have been smashed by hooligans. But now the centre will be occupied at the weekends vandalism should stop, thinks Brighton youth officer Mr Kenneth Rawdon.
Note:
The official opening was on Tuesday 16 May 1967.
From the Brighton and Hove Gazette on 19 May 1967.
Photographs of the 67 centre in Hodshrove Lane