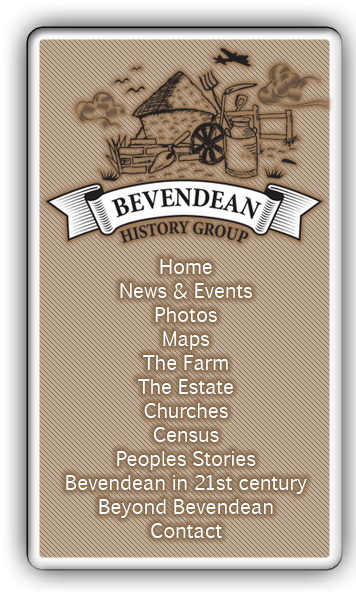 Bevendean History Project
Changes in Bevendean in the 21st Century
Changes in Bevendean and the local area this century
The church of the Holy Nativity in Norwich Drive closed for Sunday services in January 2007. The church has since been told that it is not closed; but the parish does not have the funds to do all the repairs that are necessary.

The football stadium for Brighton and Hove Albion was approved on 28 October 2005, although objections lead to a judicial review before final approval for the building of the stadium was given. Building work started in December 2008, with the stadium being handed over to the football club in May 2011. The opening of the stadium has impacted on parking in Moulsecoomb and Coldean on match days.

The Bevendean Hotel which closed in May 2010 was reopened as the Bevy in December 2014, a community pub, providing a meeting room as well as somewhere to have a snack and a drink.

The growth of both Brighton and Sussex Universities has led to an increased demand for student housing. Roads close to Brighton University and the Lewes road now have a significant number of houses let to students. This is having a big impact on the nature of the area and community life. Where once there were family homes there are now multi occupancy lets, the students are transient residents and their houses and gardens have an air of neglect, with rubbish scattered in gardens where once there were flowers and lawns. There are also many more cars needing roadside parking.

There are plans to demolish the doctor's surgery in Heath Hill Avenue and replace it with a new surgery which has student accommodation above.

Do you have stories or information about changes in Bevendean this century? If so please contact the website via our contact page.