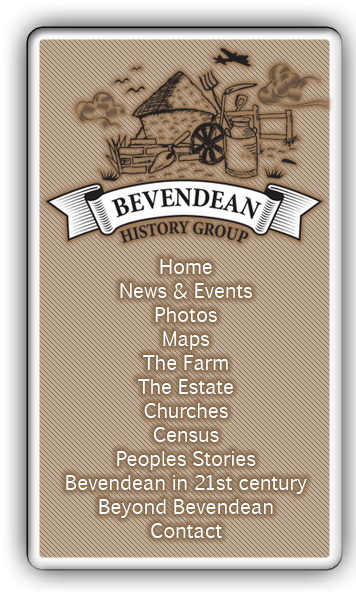 Bevendean History Project Photos

Artwork at Bevendean and Moulsecoomb

Aerial Photographs of the Artwork in Bevendean with thanks to Sunpia Pictures www.sunipapictures.com and Fabrica fabrica.org.uk for permission to use the images.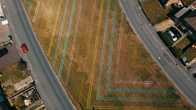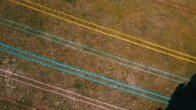 Here are the links to two aerial videos taken using a drone from above the artwork on the Avenue Green at Bevendean and of a painted building in Hodshrove Road at Moulsecoomb.

To view each video click on the link. This will download the video file to your computer. You can then click on the download file to view the video.

Aerial photographs of
South Moulsecoomb
from above the Avenue including St Andrews Church