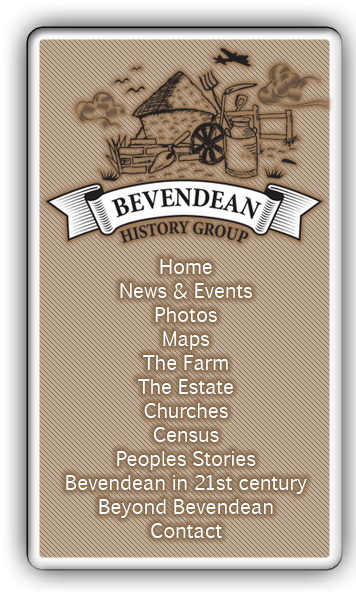 Bevendean History Project Photos

Artwork at Bevendean and Moulsecoomb

Artwork displayed at 5 sites in Bevendean.
7. The Bevy in Hillside built on land originally part of Bevendean Farm
8. House in The Avenue, Bevendean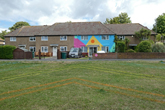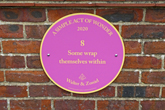 9. Rainbow coloured lines 2m apart in support of the NHS and a reminder of the need for social distancing in July 2020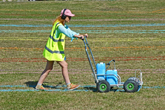 10. Runway painted on grass as a reminder of the aircraft which made an emergency landing on the Avenue Green
on 16 May 1939
.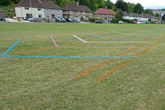 To read the newspaper articles about the forced landing click here.
11. Rainbow coloured circles painted on the Avenue Green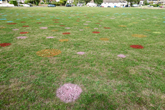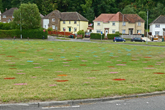 Aerial Photographs of the Artwork in Bevendean
with thanks to Sunpia Pictures and Fabrica for permission to use the images.