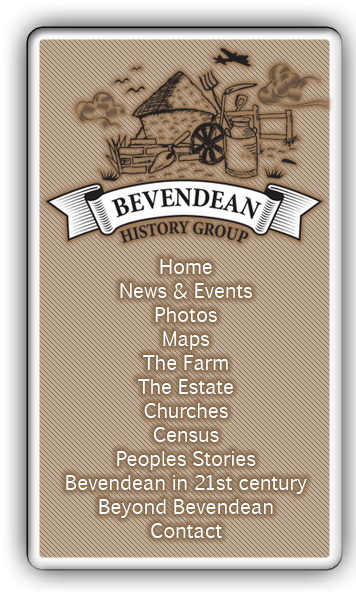 Moulsecoomb - Bevendean History Project

Moulsecoomb Hall
Plans were first drawn up for a Public Hall for Moulsecoomb in 1934. The site chosen was adjacent to the Lewes Road, north east of the lodge to Moulsecoomb Place and opposite the bottom of The Avenue.


Site plan for Moulsecoomb Public Hall dated 1934.



Ground plan and elevations of the Public Hall at Moulsecoomb dated March 1934.



The hall viewed from the Lewes Road soon after completion c1935.



Children's party at Moulsecoomb Hall given by the Hikers Social Club on 4th Jan 1947.



Moulsecoomb Hall photographed in 1948 with the trees in leaf.

In 1949 plans were drawn up to improve the facilities in the hall, but due to funding difficulties after World War 2 they were not acted upon until 1957.



Plan of proposed alterations to Moulsecoomb Public Hall dated 1949.

On Saturday the 9th February 1957 the Brighton and Hove Herald carried the following article.


Moulsecoomb Hall Improvements


Deferred by Brighton Town Council a year ago, the plan for a new stage, dressing rooms, kitchen, and new lighting and heating systems for the Moulsecoomb Community Centre has come up again.
The Education Committee on Tuesday will be asked to proceed with the work, at a cost of £8,050.
The scheme was deferred because of the Ministries economy measures. In the meantime, £650 has had to be added to the estimated cost to allow for increases in wages and materials.
At the moment, the Hall is not considered suitable for the public performance of stage plays.



Moulsecoomb Hall interior view c2011.



Moulsecoomb Hall photographed in October 2020. There is no sign of the trees which once grew in front of the hall.

Photographs and Building Plans